On the journey to make periods
green,
again.
Low Cost, High-Quality Self Care Products
Made from natural agricultural waste products that are biodegradable and environment friendly
On average, one menstruating woman can use between 10,000-12,000 pads in her lifetime.
Over 12 billion disposable menstrual products are disposed of annually.
Raw materials used to make sanitary pads comprise of up to 90% plastic.
Disposable pads are estimated to take 500 to 800 years to break down, and materials such as plastic never truly biodegrade.
Crafting Kenya's finest
natural
elements,
Designed exclusively for your comfort.

Embrace the eco-friendly sensation.
We'll be
rolling out our
products soon!!!
Want to stay in the loop on when we'll be launching our amazing products?
Enter your email address below and you'll be one of the first people to get notified.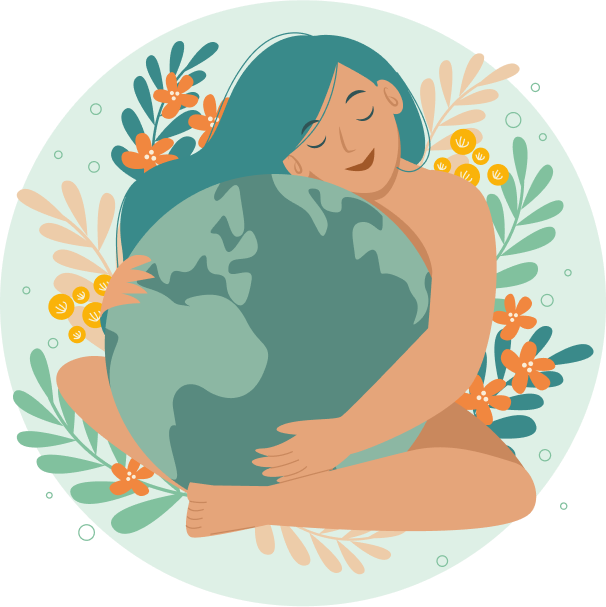 Discover the Perks of
Choosing Us!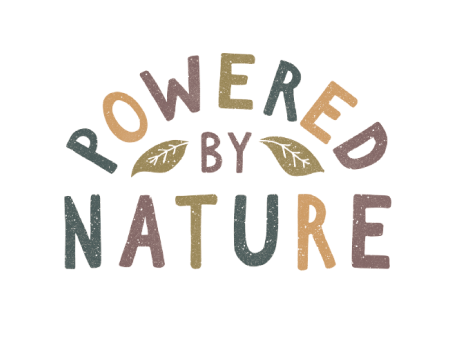 Made with organic fibre from pineapple leaves and corn husks.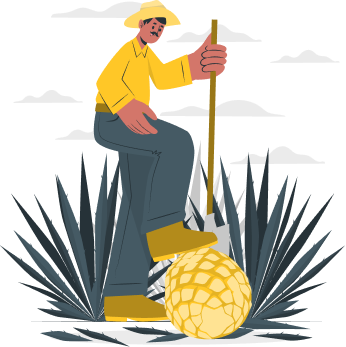 Nyungu thrives at the heart of our community, collaborating closely with local farmers, market vendors, women, and young people to craft our sanitary pads with care and purpose.
Liberating you from discomfort. Our kick-ass, women-led team partners with nature to create gentle period care for you and Mother Earth.
Mary Muriithi,
Founder Nyungu Afrika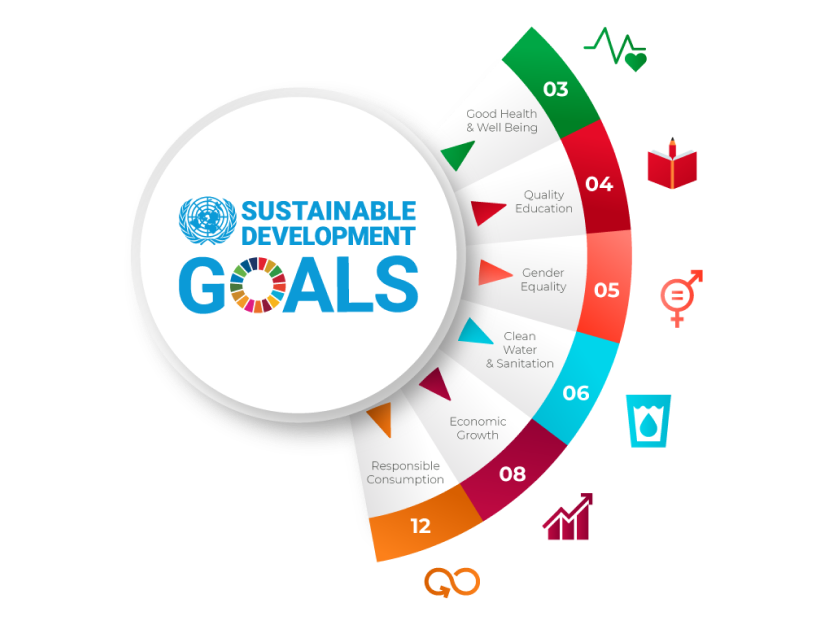 We align with the UN's Sustainable Development Goals.
At Nyungu Afrika, we strongly embrace the United Nations Sustainable Development Goals, shaping our actions and operations to champion prosperity while caring for both the planet and its people. We take pride in the fact that our efforts and initiatives align seamlessly with these SDGs.