We are committed to sustainability and creating a world where periods are safe, sustainable, and equitable.
Nyungu is a Swahili word that means pot which symbolizes the womb.
You can trust us with your womb because our patented products are made with safe plant-based ingredients of pineapple leaves and corn husk fibers to give you the comfort and protection you need without compromising your health and that of the planet.
65% of women and girls cannot afford period products locking them out from achieving their potential. We are here to change that because for every pad we will sell, we will donate one to a girl or woman in need totally rad, right?
Why Nyungu?
We prioritize making period products that are good for two, you and mother earth. Truth is, our products are everything you want and wish for in-period products. We know you have been waiting to get your hands all over us and honestly we can't wait too.
Subscribe to our mail list below to become a part of our beta-testers
We are the perfect blend of genius and concern for you that is:-
Led and invented by a woman with a kick-ass team
Simple, plant-based ingredients no space for harsh ingredients!
Locally produced, the bigger part of Nyungu exists because of our local community
Climate positive – we are taking waste and transforming them into waste-free period products
Mary Nyaruai started Nyungu after becoming a frustrated womb owner after realizing that she shared a similar experience of constant irritation, heat rash, and itching with thousands of women. Through a viral hashtag from using certain period products, she saw a need a wanted to fill it.
That is how Nyungu Afrika was born.
Through research, she found that majority of period products are produced with a cocktail of toxic chemicals and plastic which do not belong anywhere near our vaginas or on the planet.
Apart from innovating a really kind period product line, Nyaruai is an activist at heart making it her mission to advocate for comprehensive menstrual health education and free period products in public institutions.
A safe and sustainable range of period products that are kind to women, the planets, and their pockets.
These products will be launching soon.
"Mary Nyaruai former mobile journalist turned inventor who loves creating plant-based products that allow women take control of what they use for their periods in a way that doesn't cost them their health and that of the planet.

Mary Nyaruai

Founder
"Operational wizard with a genuine love for helping people become their best

Stella Maina

Operations Manager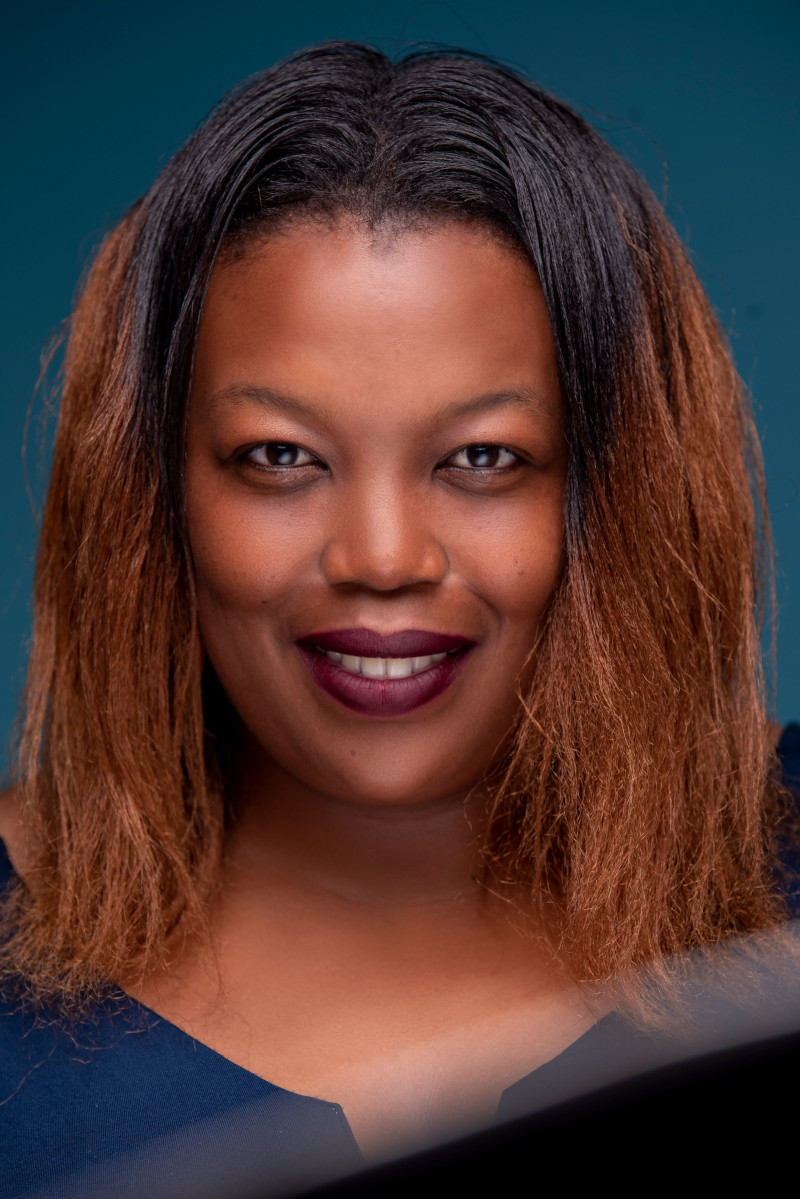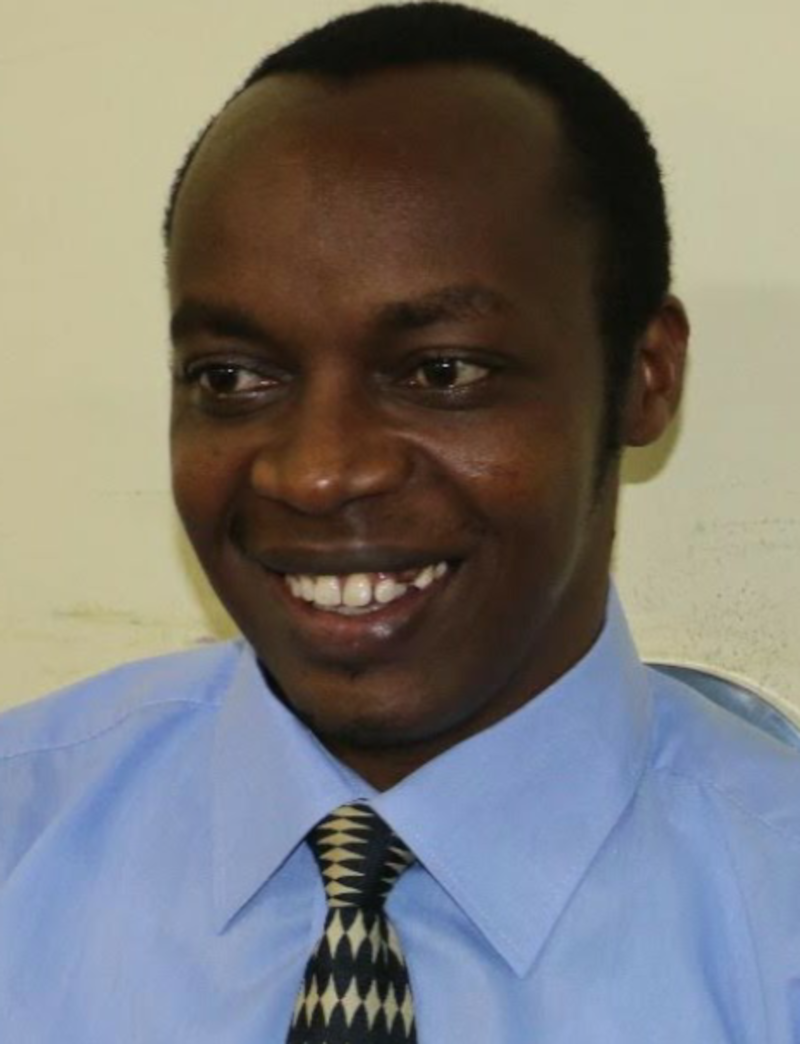 "Material scientists guru with a love for promoting gender equality and everything sustainable."

Dr.Joseph Kinyanjui

Engineering Lead