Low Cost, High-Quality Selfcare Products
Made from natural agricultural waste products that are biodegradable and environment friendly
We take menstruation matters seriously!!!
We are a social and environmental impact start-up that is adding value to agricultural waste of pineapple and corn husk fibers into eco-friendly and body-friendly sanitary pads.
The Problem
Millions of women and girls cannot afford or get access to quality sanitary pads.
Our Solution
 We make pads safe, accessible, and affordable to majority of women and girls. We aim to create a positive impact for both consumers and non-consumers of sanitary pads by including them at all stages of the value chain.
We are creating waste-free period products from agricultural waste. Our products are not only affordable, but also a lot more comfortable and eco-friendly.
Kind on your pockets
Uncompromised softness and luxury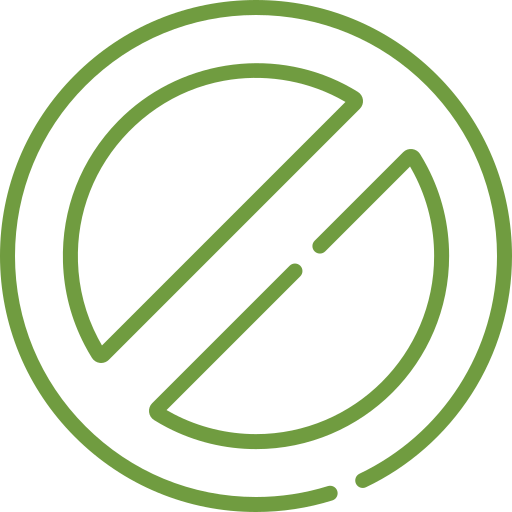 Seriously none
You can bank on this
You will love it here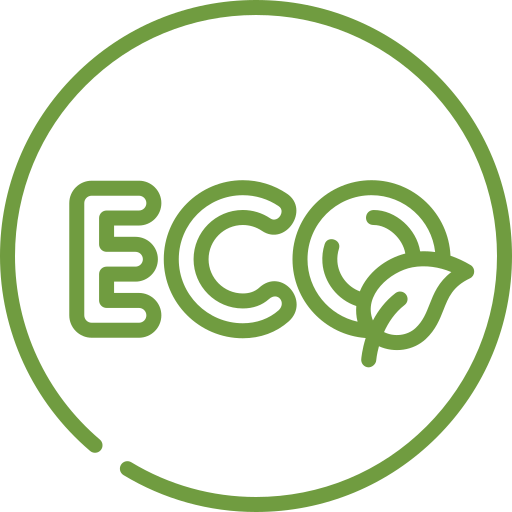 Out of your sight for good in six months when you dispose our products
Reviews from beta testers
"It's very soft, absorbs better and comfortable"

Maris Maina

Secretary
"Always was my go to brand until I tried out Nyungu pads, they are really amazing I forgot I was wearing one."

Karimi Angela

Activist
Our Awards
African Development Foundation
Academy of Women Entrepreneurs
We'll be rolling out our products soon!!!
Want to stay in the loop on when we'll be launching our amazing products? Enter your email address below and you'll be one of the first people to get notified.